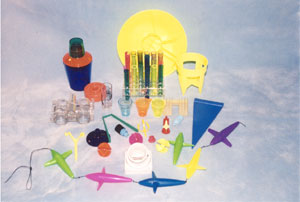 We mold both small run parts and high volume production parts, clear and colored parts.

Materials

Our material experience includes ABS, Acetal, Acrylic, HDPE, LDPE, PC, PP, PS, PVC, PPO, PEI, Nylon, Elastomers and other filled, unfilled and foamed thermoplastic materials.

Quality Control

Your parts will be subjected to guage and visual checks and routinely audited to provide assurance that you are receiving parts of consistent quality that meets your engineering specifications.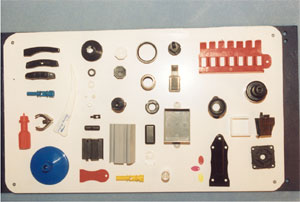 Secondary Operations

We can perform a large variety of secondary operations, such as decorating, assembly, welding, and packaging to prepare your part for use or sale.

Machining Plastic & Metal Parts

Our modern toolroom can perform a wide range of machining/turning operations on your molding plastic parts. In addition, we can also do turning, machining, EDM Wire and plunge operations on metal raw material or parts.